Admission to Postgraduate @ AMDI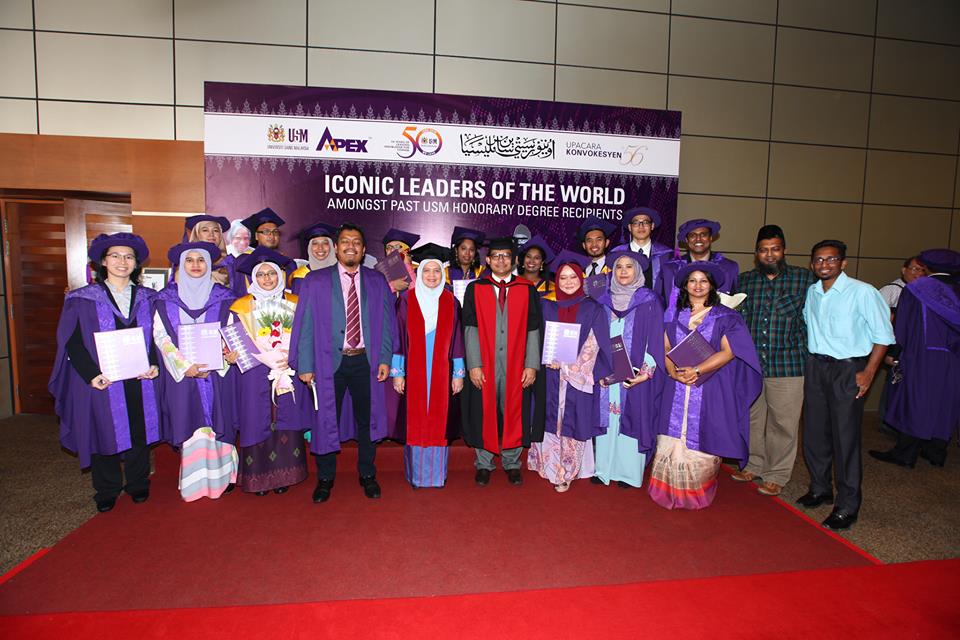 Masters of Science programs
Registration is open for our Masters of Science programs; Mixed mode (MM) and coursework (CW) for September intake each year:
1. Medical Research (MM)
2. Transfusion Science (MM)
3. Health Toxicology (MM)
4. Clinical Exercise Science (CW)

All programs carry 40/41 credit units and are conducted over 1 year (2 semesters and during the long semester break). MM programs are 50% taught courses and 50% research, while a short project, clinical attachment and taught modules are the mainstay of the Clinical Exercise Science program.


Contact us for more information, go to Request for more info? tab below.


---

Research mode programs