Facilities
Reading Area is located at 1st floor (Level 1) of the Library and can accommodate up to 36 users at a time. Wireless internet access is available here. Users are advised to place library books on the trolley after use.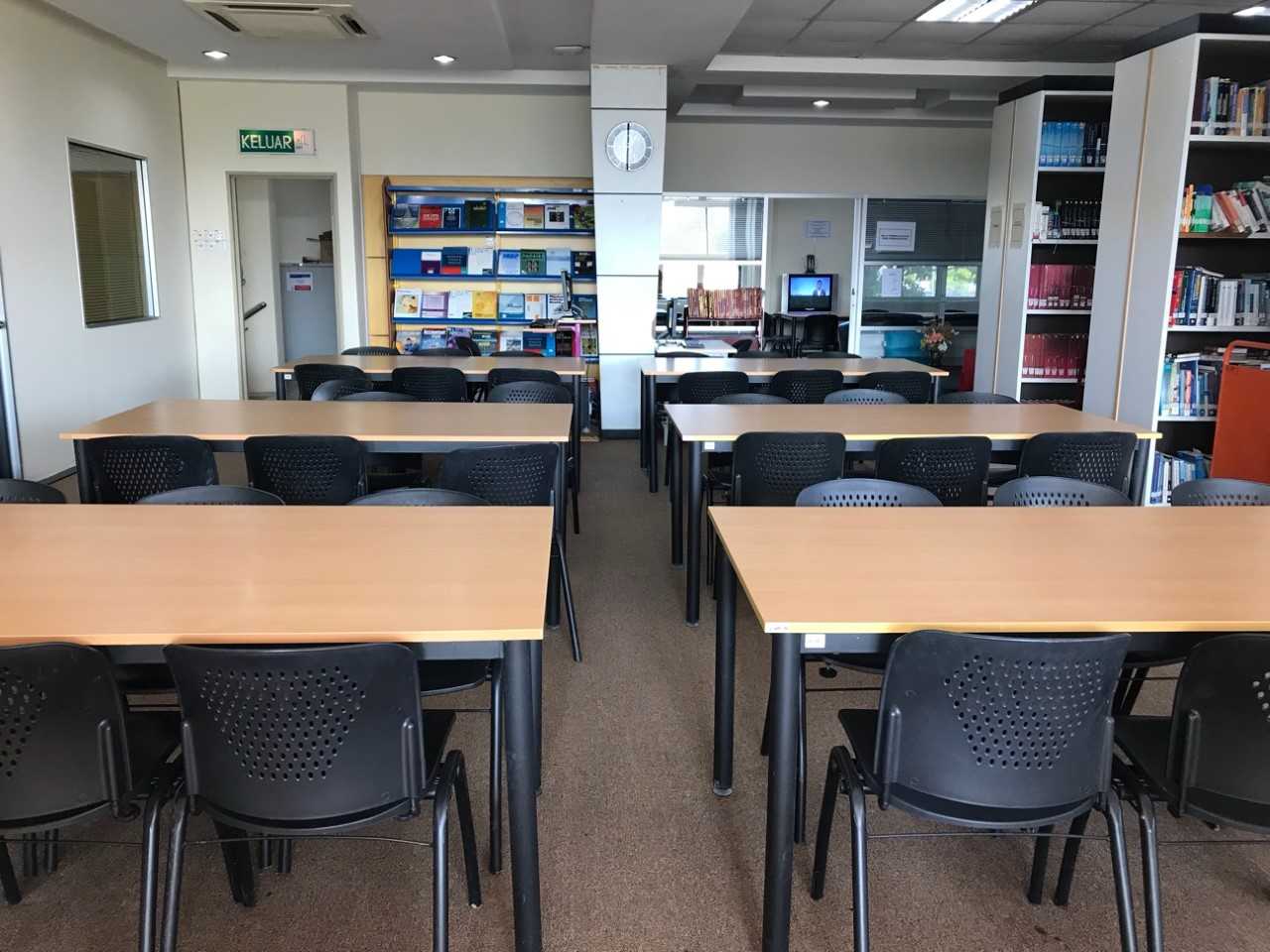 Newspaper Area (printed) is located on the ground floor. This area is used for relaxation while reading major Malaysian newspapers such as Utusan Malaysia, Berita Harian and The Star.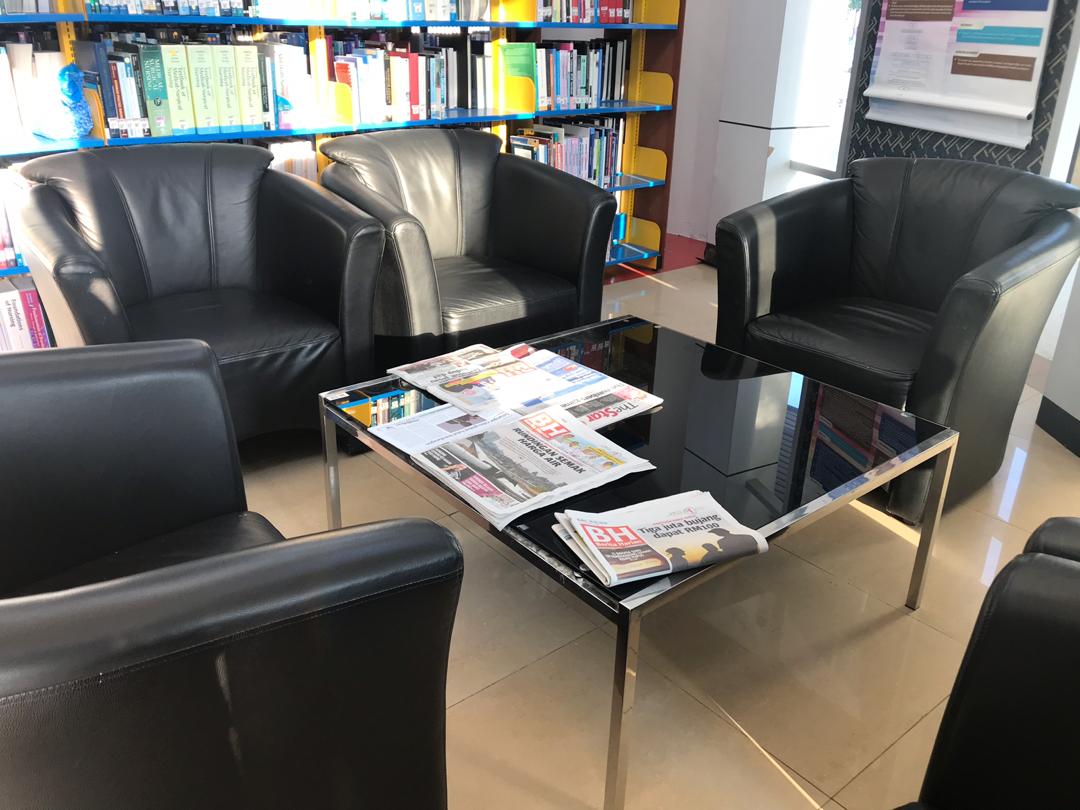 Discusssion Room is available at Level 1 for group studying purposes. The room can accommodate up to 10 users instantaneously. Electric socket and wireless internet access are provided in this room. Users are advised not to make noise in the discussion room.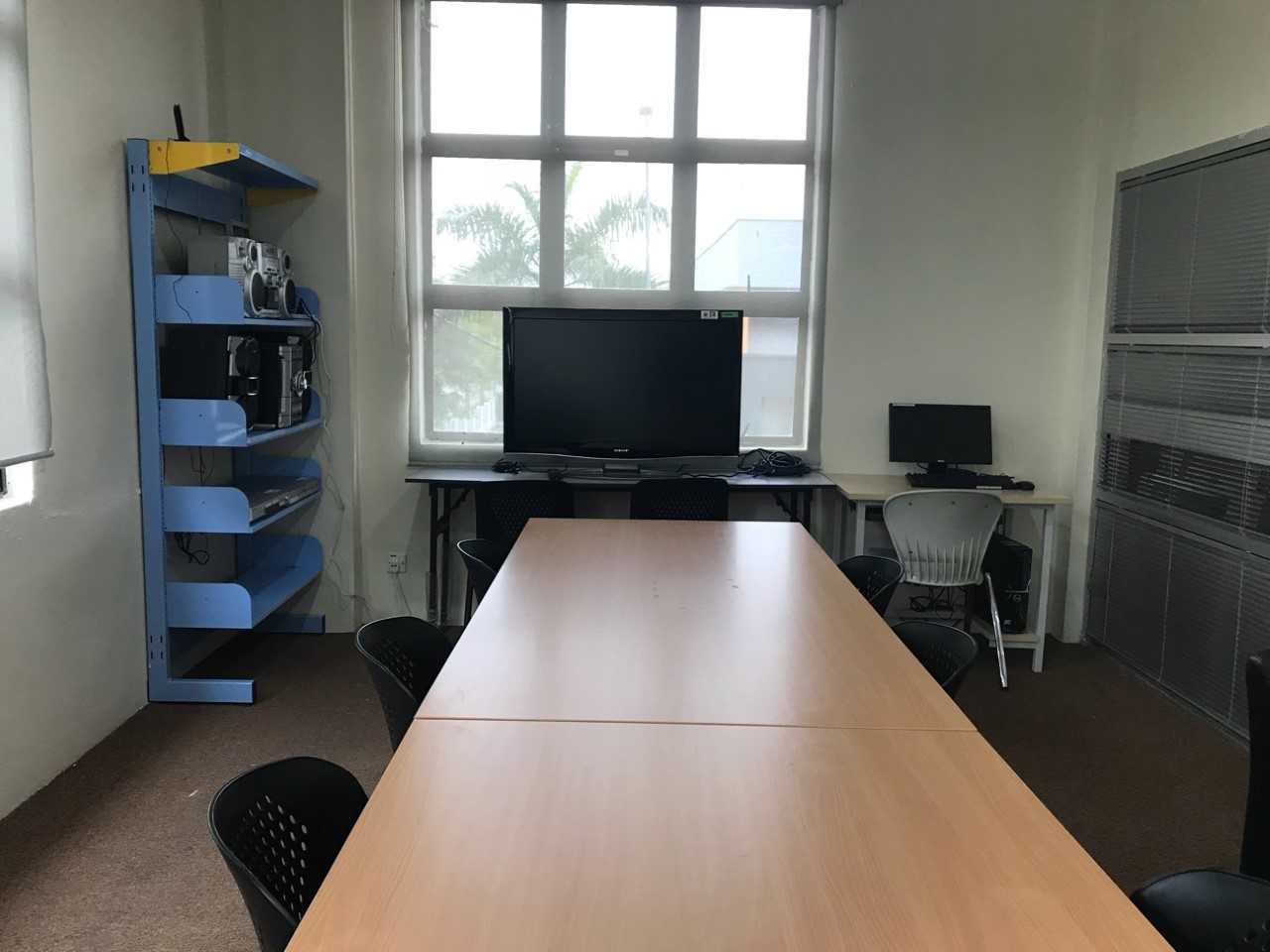 The 'Touch Lib' system is located at the entrance of the Library where the student is compulsory to scan the student's card whenever they are logged in or out of the Library aimed to recording statistic of library users.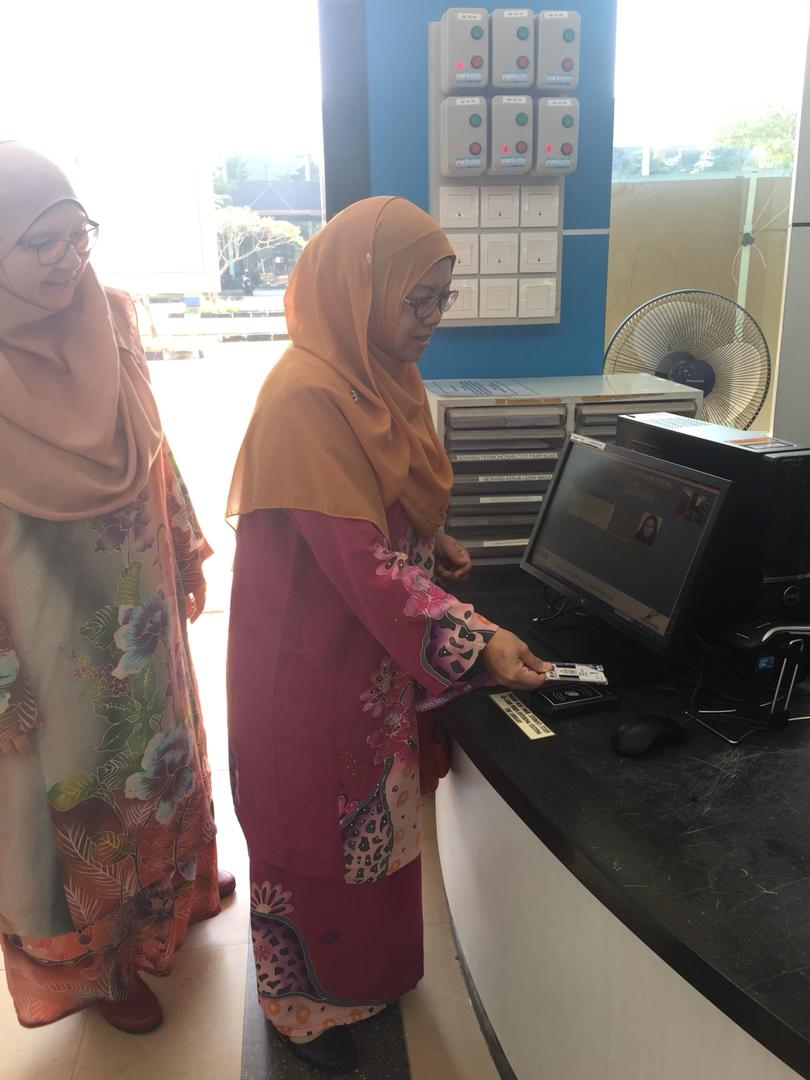 Cozy Area is located on the 1st floor. Users can relax freely in this area or use it as a favourite corner to read light reading materials like novels.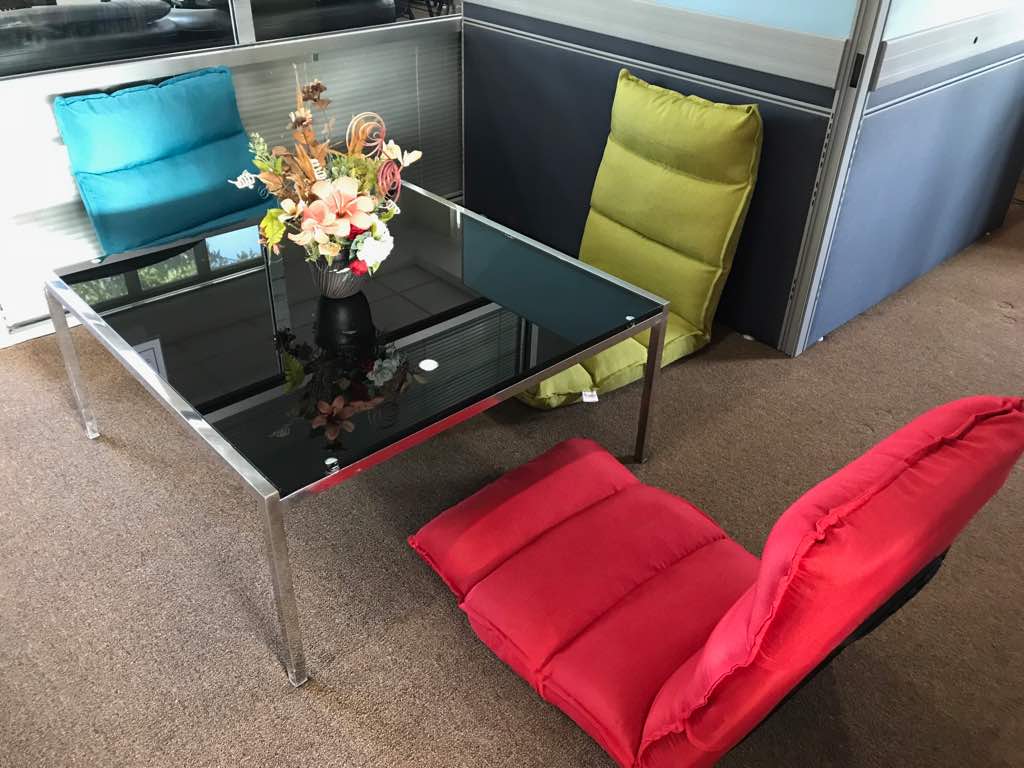 There are 2 units carrel desk available on the ground floor and 8 units at the Level 1. The plug point is provided at each carrel desk. Wireless internet access is also available here.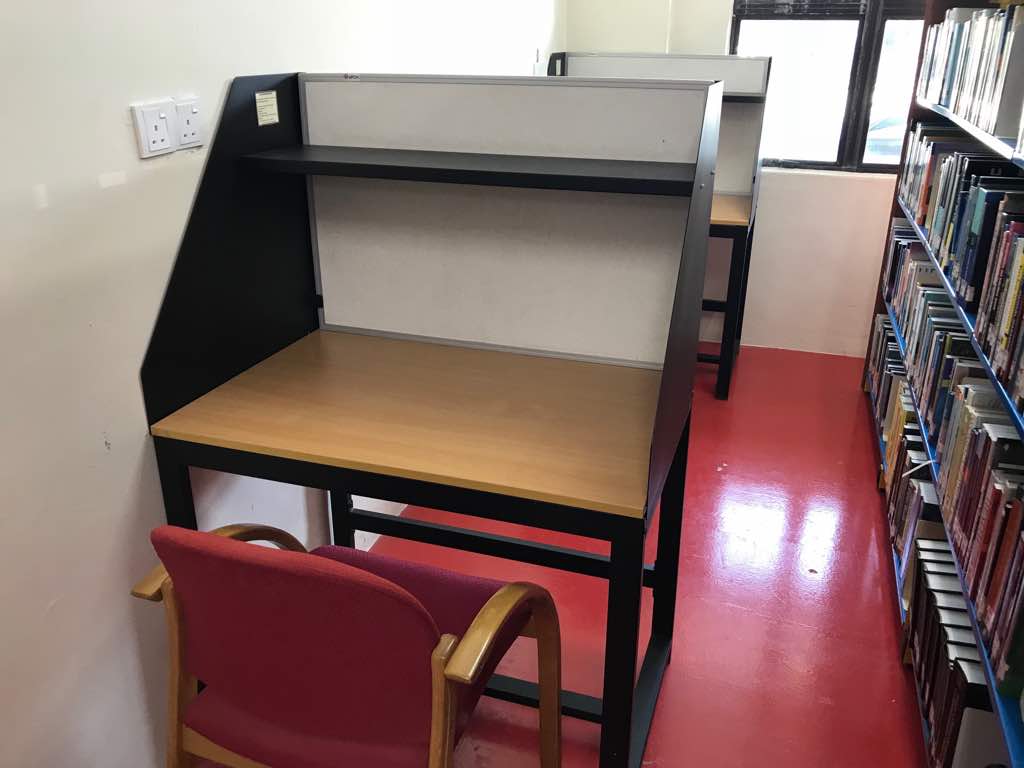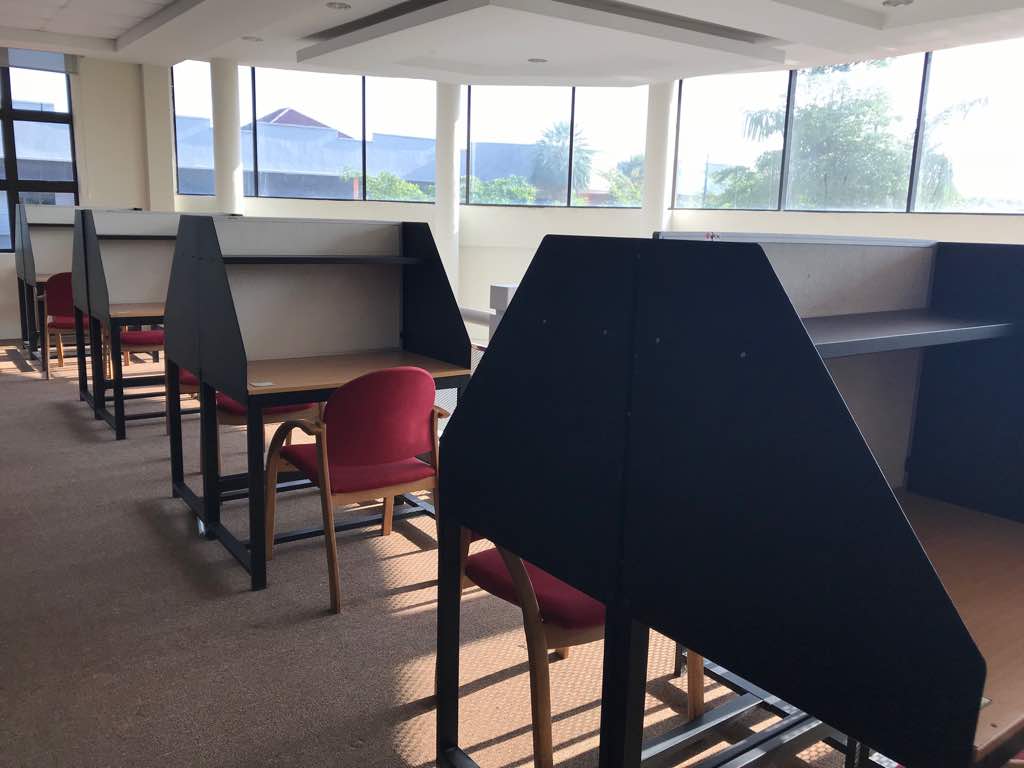 The AMDI Library offers computerized Catalogue Search Services though the Web OPAC (Online Public Access Catalogue). The bibliographic records consisting of more than 21,452 (books, Theses and Dissertations), journals are available in the AMDI Library can be searched through this interface. There are 2 units OPAC available on the ground floor and 1 unit at Level 1.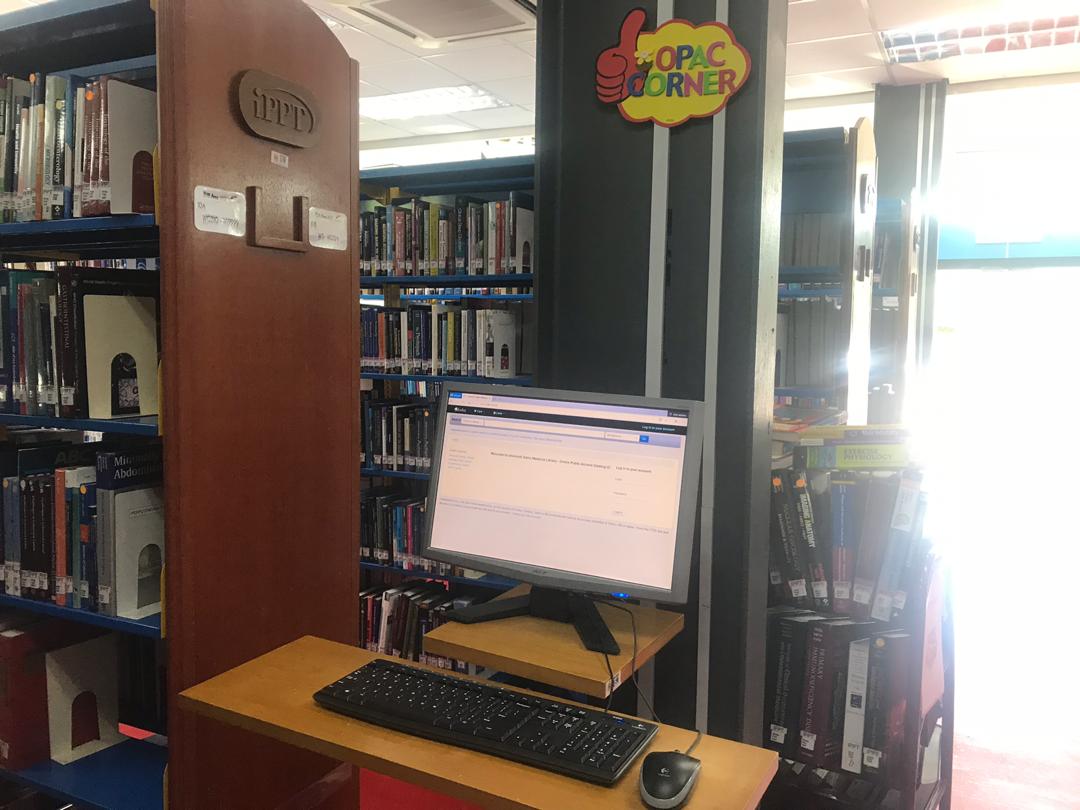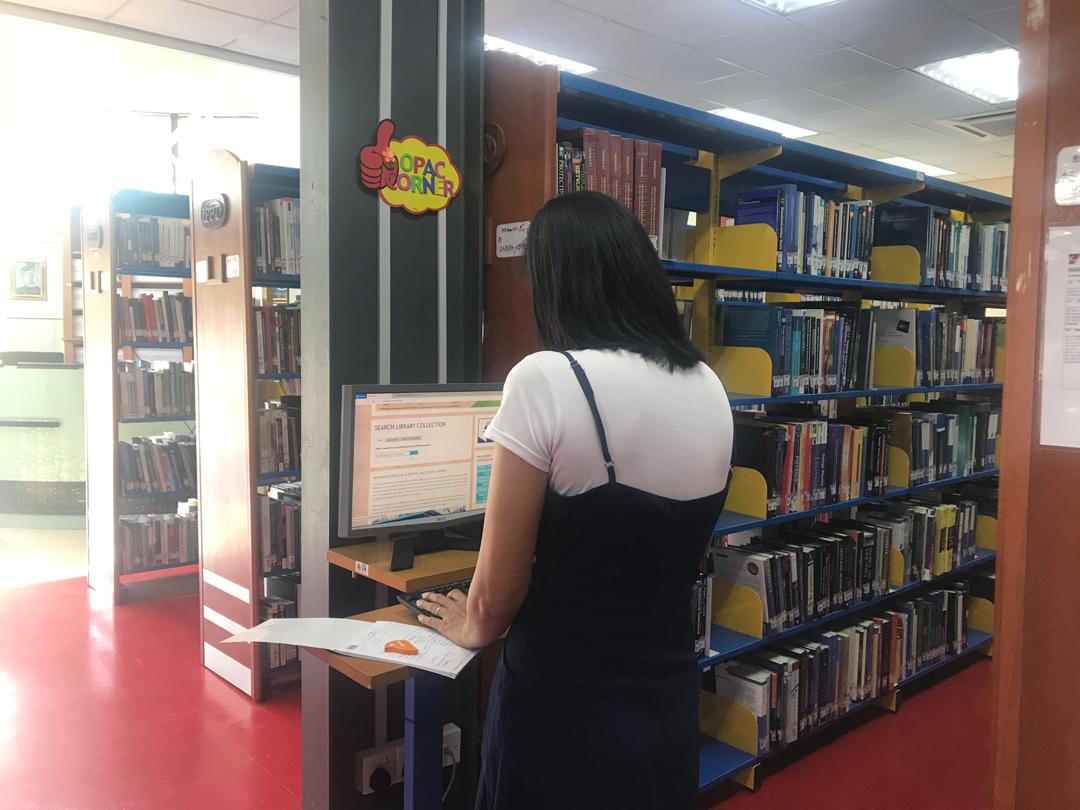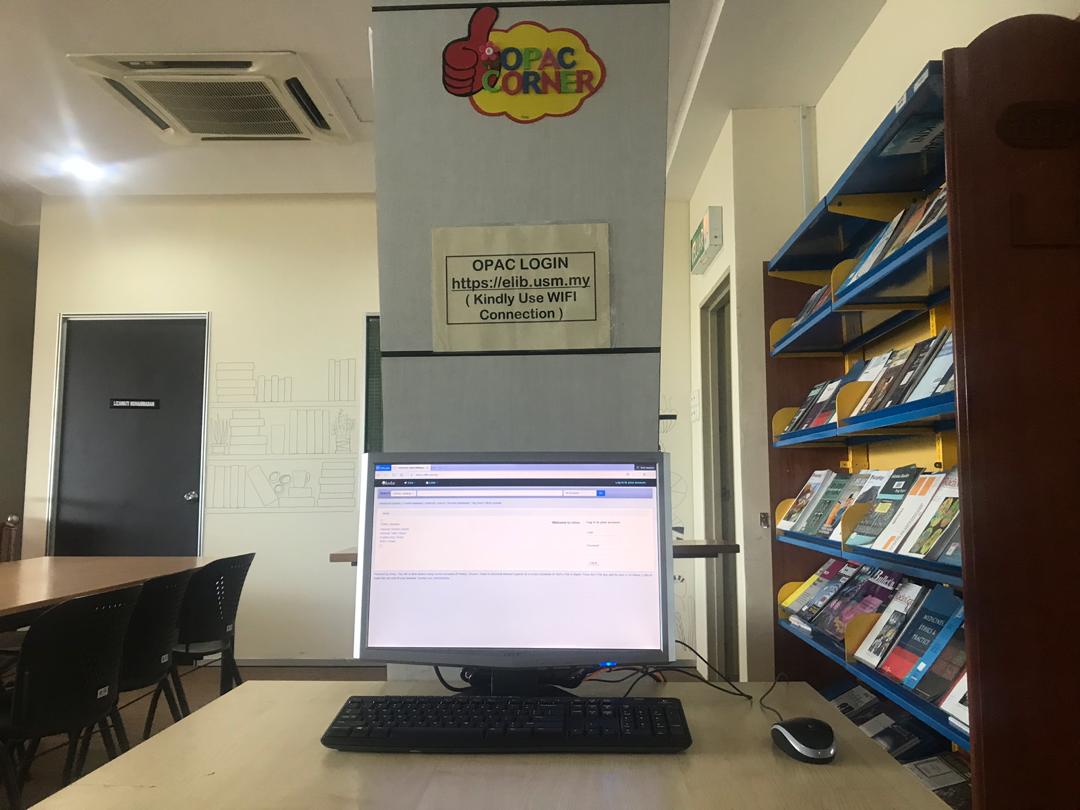 AMDI Library has 1 unit e-thesis terminal located on the 1st floor which contains full text to support the user's learning resources.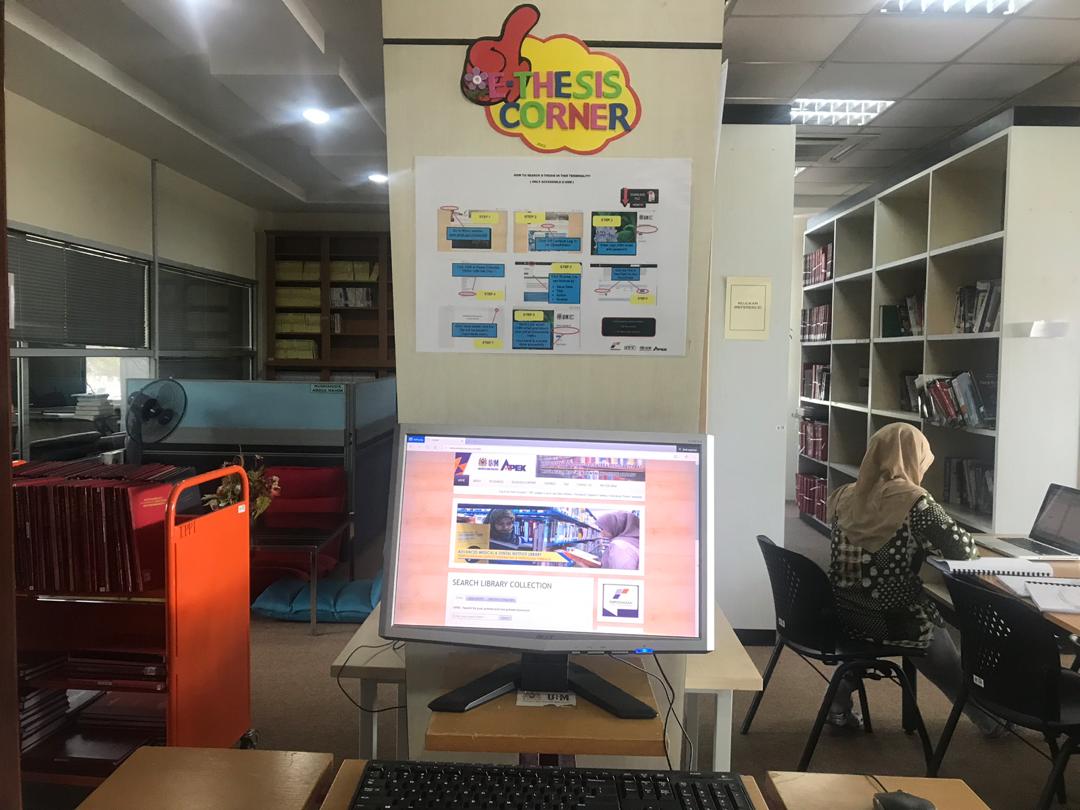 There are 18 lockers outside the library, before the entrance turnstiles. They are free of charge and available to students who need somewhere to leave their belongings whilst using the Library. Lockers are issued on a daily basis until closing time. Lockers are for the temporary storage of personal belongings. Please do not leave perishable or valuable items in them. You are responsible for both the key and the contents of the locker. The Library cannot be held responsible for any items that go missing or are damaged.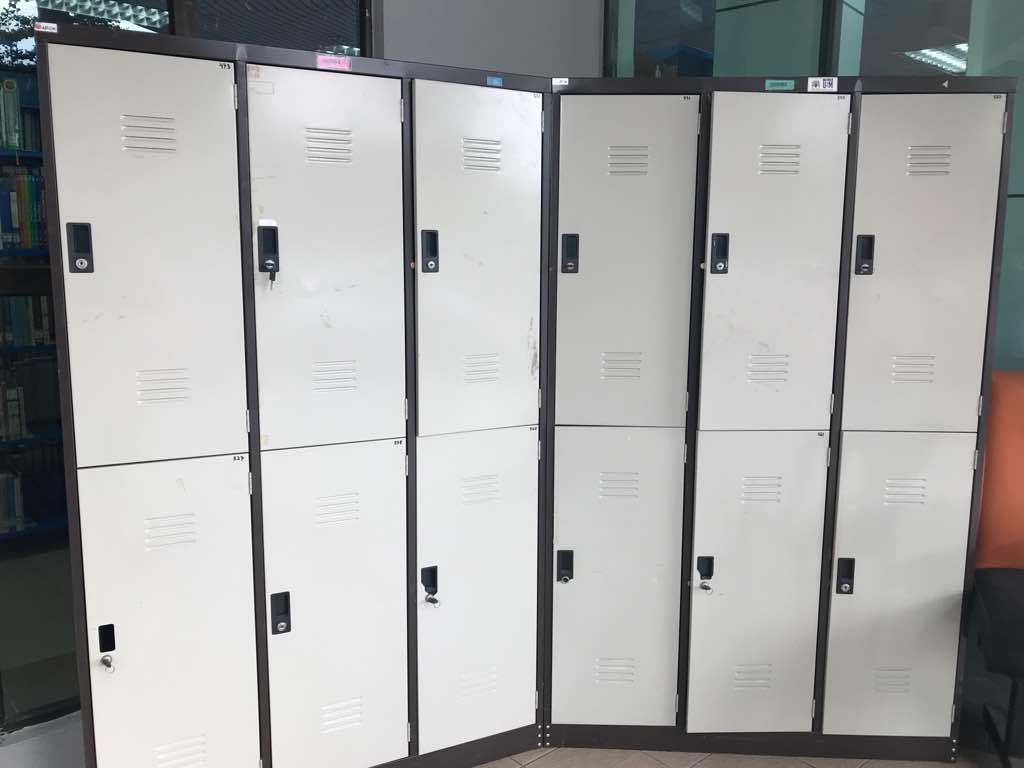 Free WiFi connectivity is available throughout the AMDI Library for use with laptops and portable devices. Access extends within the library and Sains@Bertam campus. For unregistered users, please bring your laptop or mobile device to IT department for registration. Then you can log in using USM email and password. For the next time log in, only click the connect button to use the WIFI.