DR. RAFIDAH ZAINON CO-INVESTIGATOR OF PRESTIGIOUS KSA INTERNATIONAL COLLABORATION GRANT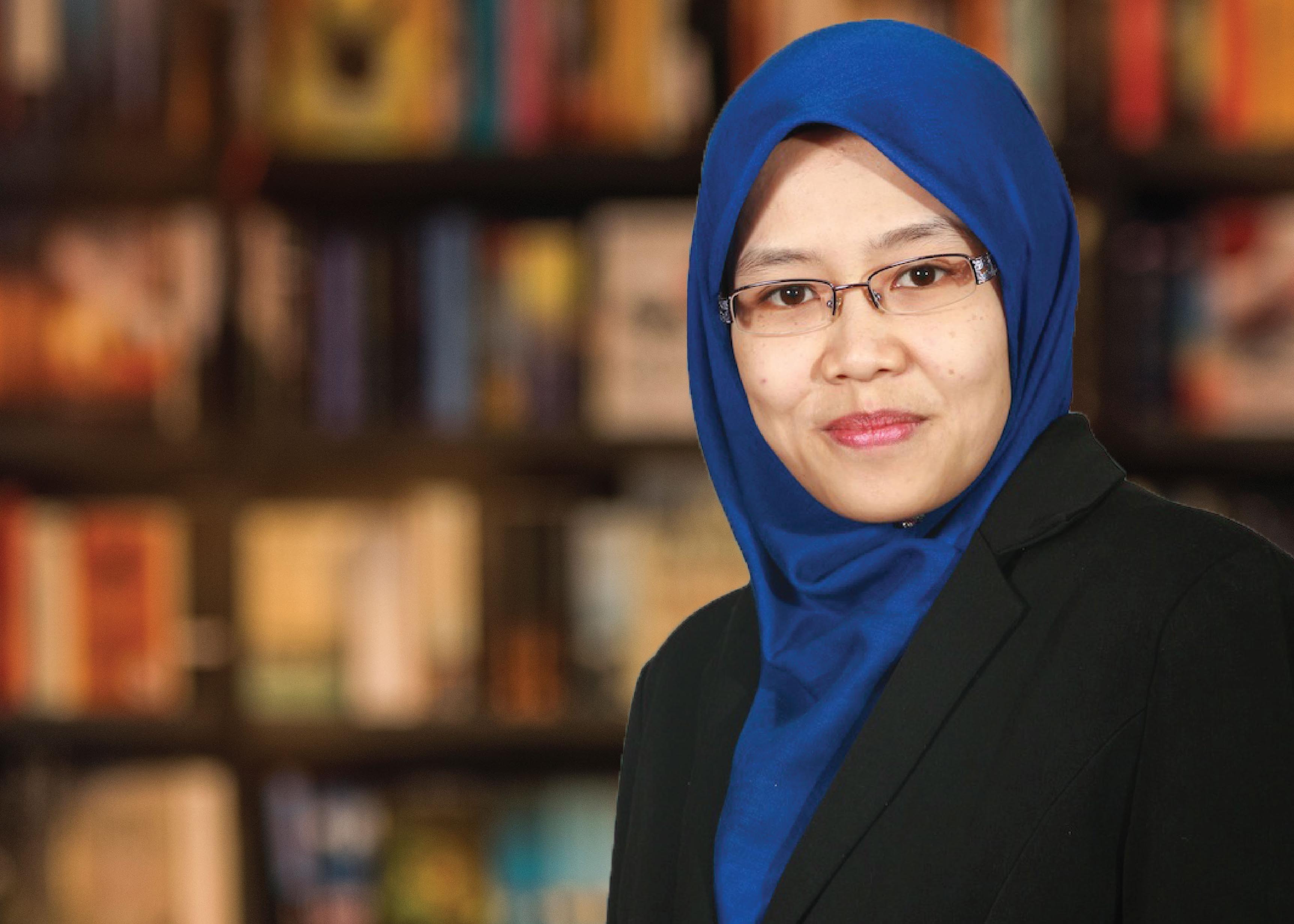 IPPT SAINS@BERTAM, 13 May 2020 – A Medical Physics lecturer at the Advanced Medical and Dental Institute (IPPT), Universiti Sains Malaysia (USM), Dr. Rafidah Zainon, has been announced as one of the co-investigators of a prestigious Kingdom of Saudi Arabia International Collaboration Grant.
Apart from USM, the other two institutions in this three (3)-year collaborative partnership are Imam Abdulrahman bin Faisal University, Dammam, Saudi Arabia (led by Principal Investigator, Dr. Mahbubunnabi Tamal) and Katholieke Universiteit Leuven (KU Leuven), Belgium.
The total amount of this international grant is $1.68 million where USM will receive RM522,044.30 for the said project, which commenced in February 2020 following a signing ceremony between all the parties involved held in Saudi Arabia (USM was not represented due to COVID-19 outbreak).
The transdisciplinary research project focuses on an integrated approach with in vivo molecular imaging and machine learning to characterise tissue microenvironment for accurate diagnosis and prognosis of infection, inflammation and cancer.
The grant was offered by the Research and Development Office of the Saudi Arabia Ministry of Education with the aim to strengthen the research capacity via joint international research collaborations.
When contacted recently, Rafidah said, "I am grateful and delighted to be part of the team members and have the opportunity to work together with multidisciplinary researchers from Imam Abdulrahman bin Faisal University; King Faisal Specialist Hospital and Research Centre, Riyadh and KU Leuven, Belgium on this project. We aim to develop and validate image-based biomarker for preclinical studies."
She also said that this project provides a unique opportunity for research students (MSc and PhD) to further their study at USM with full scholarship and monthly stipend.
"Furthermore, it offers a highly dynamic research environment where students will have an opportunity to collaborate internationally with Saudi Arabia and Belgium universities and research centres".
"We hope the integration of artificial intelligence in medical imaging in this project will help us to improve and recognise patterns of disease features that will give added value to the multidisciplinary teams," added Rafidah, who heads the IPPT Oncological and Radiological Sciences Cluster.
Source: Dr. Rafidah Zainon/Editing: Tan Ewe Hoe