Introduction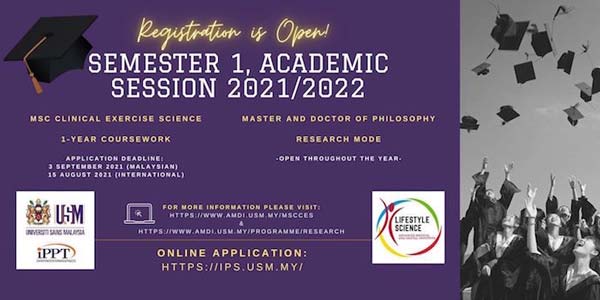 ---
Non communicable diseases have reached epidemic proportions globally and many of these diseases are related to lifestyle. Lifestyle Science Cluster was established to introduce innovative approaches and evaluate existing practices to prevent, treat and manage the many diseases that arise from physical inactivity, poor lifestyle behaviours and inappropriate dietary practices.
Our research aims to develope strategies for the effective prevention, treatment and management of non-communicable diseases (diabetes & other metabolic disorders, hypertension & other cardiovascular diseases, cancer, chroanic lung diseases) and obesity. In addition the influence of the enviromental conditions on lifestyle behavior and human performance is a niche area of research

This Encompasses

Developing a fundamental scientific understanding of how exercise, food, nutrients, drug interactions, enviromental factors and psychological behavioral patterns midofy disease risk, biomarkers and human performance.
Integrating state-of-the-art molecular and chemistry-based laboratory data will community oriented studies to further enhance and strengthen the quality and impact of research.
Putting science into practice by implementing innovative sustainable lifestyle programmes that reduce risk factors for NCDs as well as improving human performance.