Top Management Organization Chart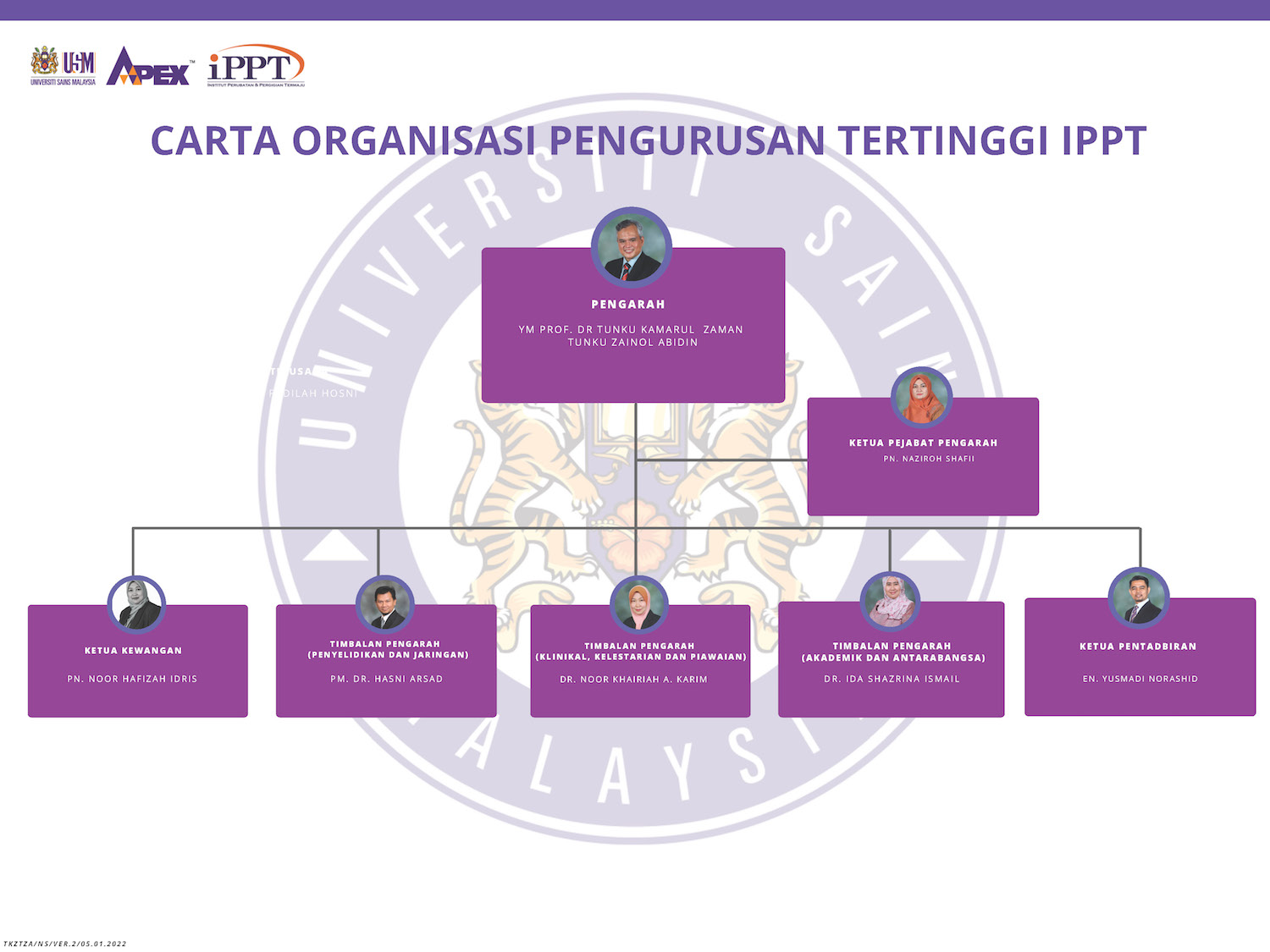 ---
Director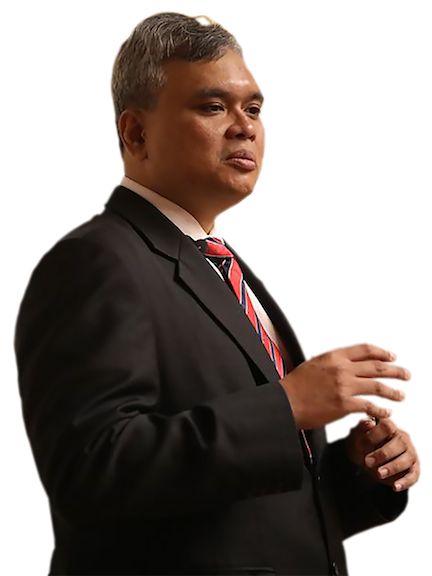 YM Profesor Dr. Tunku Kamarul Zaman Tunku Zainol Abidin


Director Advanced Medical and Dental Institute
Universiti Sains Malaysia
Contact No. : 04-562202
e-mail : tkzrea @ usm.my
---
Deputy Director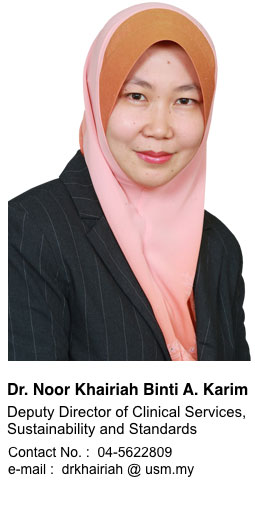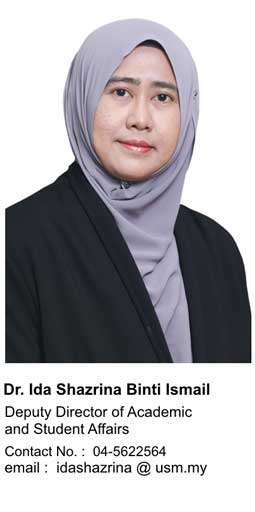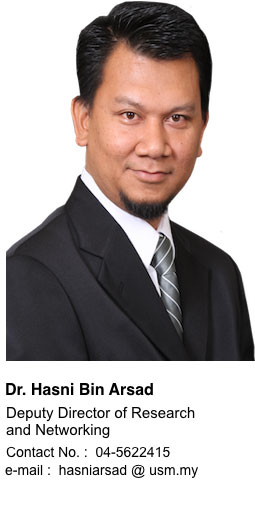 ---
Head Department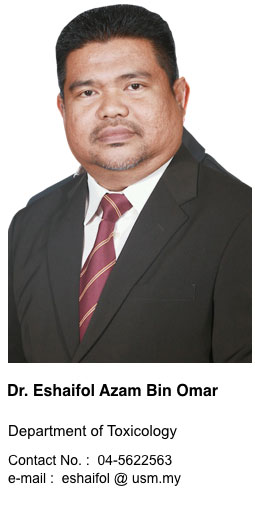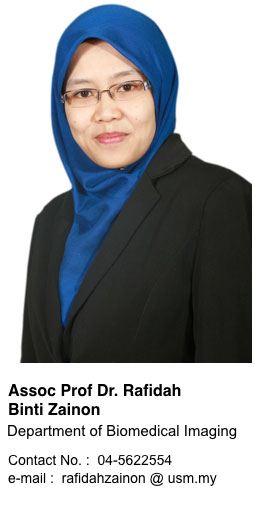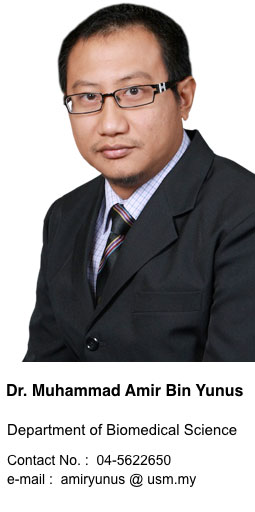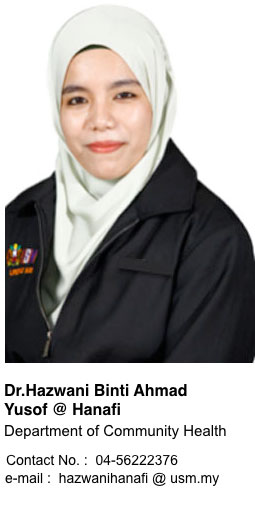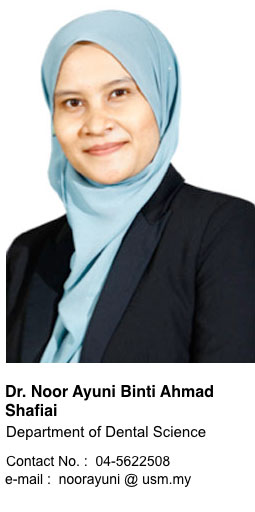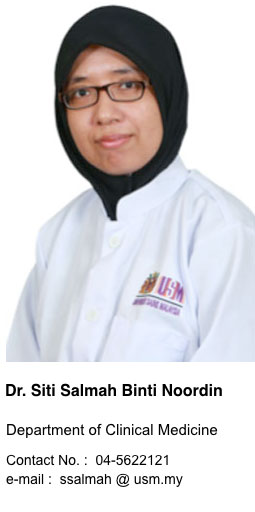 Advanced Medical and Dental Institute (AMDI) had a humble beginning in 2002, upon receiving the formally approved memorandum from the Ministry of Education to set up an institute. AMDI was established with novel and unconventional approaches that lead to the development of cutting-edge advanced research, innovative postgraduate programmes in the areas of medicine, dentistry and health sciences and tertiary healthcare services. Clusters have been set up by AMDI to spearhead the academic and research activities in the area of Lifestyle Sciences, Oncological & Radiological Sciences, Regenerative Medicine, lnfectomics, Integrative Medicine and Craniofacial & Biomaterial Sciences.
Research
AMDI is equipped with facilities to conduct research in the fields of medicine and dentistry. The core activities of AMDI focuses in on the elements of advanced translational research. In order to achieve this, AMDI has the latest and most advanced research facilities. These top notch facilities include Laboratories, Animal Research Complex and Clinical Research Complex.
Academic
AMDI aims at training and producing highly qualified clinical specialists and scientists. We offer two unique programmes in Malaysia that are only offered at AMDI which are the Masters of Medicine ( Transfusion Medicine) and (Nuclear Medicine). The graduands from these programmes will serve as Transfusion Medicine specialists and Nuclear Medicine specialists. The research-mode programmes include Master of Science and Doctor of Philoshophy which spans across health, medical and dental research areas. In addition, AMDI offers one-year mixed mode programmes which include the Master of Science (Oral Science), Master of Science (Health Toxicology), Master of Science (Medical Research), Master of Science (Transfusion Science) and Master of Science (Clinical Exercise Science).
Clinical Services
AMDI offers a comprehensive range of clinical services. Oncology, General Surgery, Paediatrics, Otorhinolaryngology, Opthalmology, Orthodontics and Prosthodontics are among the specialty services that are offered in order to cater to the needs of the community in the Northern Region of Peninsula of Malaysia. The Clinical Trial Complex is well-equipped with state-of-theart facilities and equipments for Advanced Diagnostic Imaging and Laboratory Testing and intervention such as radiation theraphy (EBRT, IMRT & Brachytheraphy) and chemotheraphy.
Industry & Community Linkages
AMDI has had on overwhelming reception to provide the community in Kepala Batas regardless of any issues focusing on healthy lifestyle and healthcare services. The division of Industrial and Community Linkages has been assigned to be responsible in developing community involvement programmes and sustainable industry for the benefit of AMDI, the community and Industry.
Clusters
Specific clusters have been set up by IPPT to thrust forward the research activities and to produce more scientists and medical specialists in Lifestyle Science, Oncological & Radiological Sciences, Regenerative Medicine, Infectomics, Integrative Medicine and Craniofacial & Biomaterial Sciences. With the development of clusters, IPPT hopes to serve for the wellbeing of the society. The success of valuable innovation explored by the scientist may lead to the improvement in quality of life. Recently, Clinical Trial Complex (CTC) and Research Complex were completed in the district of Bertam, Kepala Batas. With the availability of modern technology, Clinical Trial Complex and Research Complex are equipped with the latest equipment for research and clinical services.
Prepared by : Public Relations Office, Avanced Medical and Dental Institute, Universiti Sains Malaysia
Vision
" Leading the world in new innovative discoveries towards sustainable and holistic healthcare deliveries ".
Mission
" To develop state-of-the-art advanced research, conduct innovative postgraduate programmes and deliver tertiary healthcare services towards sustainable mankind ".
Motto
" We Build and Lead Excellence "
Objectives
- To provide state-of-the-art research facilities to generate novel healthcare discoveries of great commercial values.
- To disseminate research findings in the form of presentations and publications for the advancement of knowledge.
- To achieve and maintain international standards of accreditation in management, laboratory and research facilities and services.
- To be a leading refferal centre which provides state-of-the-art healthcare services, promoting healthy lifestyle.
- To offer, upgrade & create innovative & relevant postgraduate programmes in niche areas that meet global requirements.
- To promote internationalisation of healthcare services, academic and research activities.





DIRECTOR'S WELCOME MESSAGE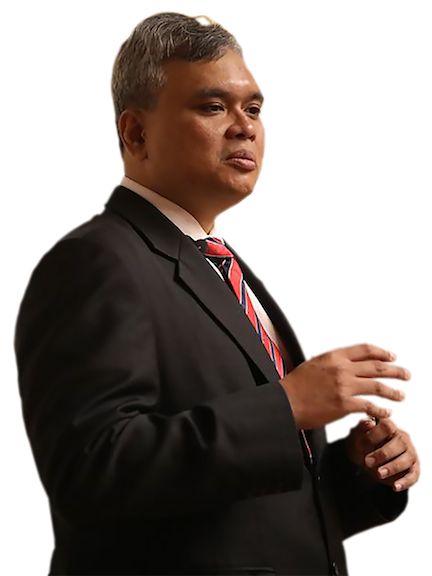 Assalamualaikum & Salam Sejahtera
Advanced Medical and Dental Institute (IPPT) was first established on October 16, 2002 upon the Cabinet decision to establish IPPT at Bertam Kepala Batas, Penang under the governance of Universiti Sains Malaysia (USM)
IPPT is a research institute focusing on three key components which are clinical services, research activities and postgraduate academic programs. This institution aims to produce competent, holistic and modern medical as well as dental specialist equipped with state-of-the-art practices, who are also capable to lead new discoveries for global benefit.
Furthermore, the key factor of IPPT's research aspects has led to the establishment of a research clusters aimed at driving advanced research in medicine, dentistry and health in order to fulfill not only for Malaysia's needs but regional and global countries as well. Hence, the research clusters with thier respective research thrusts in IPPT are Infectomic Cluster, Integrative Medicine Cluster, Regenerative Medicine Cluster, Lifestyle Science Cluster, Craniofacial Science & Biomaterial Cluster and Cluster of Oncology & Radiology Science.
In order to ensure IPPT stays relevant at the international arena, collaborative initiative with external partners in academic and research have been intensified. This is particularly in line with the demanding development of the Industrial Revolution 4.0 (IR 4.0) of which require IPPT position itself with strategic plans in terms of medical and healthcare areas to ensure the sustainability of the institution. IPPT always look forward to reach out and enhance our network with renowned institutions with similar interests particularly in medical expertise and technology.
In addition, IPPT also plans to attract more local and international students to enrol our postgraduate programmes. With regards to academic programme, IPPT marked a proud history as the first institution in Asia that offers medical specialist training in Transfusion Medicine. Besides that, IPPT is also the only institution that offers Nuclear Medicine Program in the country. Therefore, IPPT is optimistic in the effort to improve the quality of learning and public health in general and is willing to work with all parties to uphold this institution in the eyes of the world.

Wassalam.
Professor Dr. Tunku Kamarul Zaman Tunku Zainol Abidin
Director
Advanced Medical and Dental Institute
Universiti Sains Malaysia