AMDI ORGANIZES ENVIRONMENTAL SUSTAINABILITY PROGRAM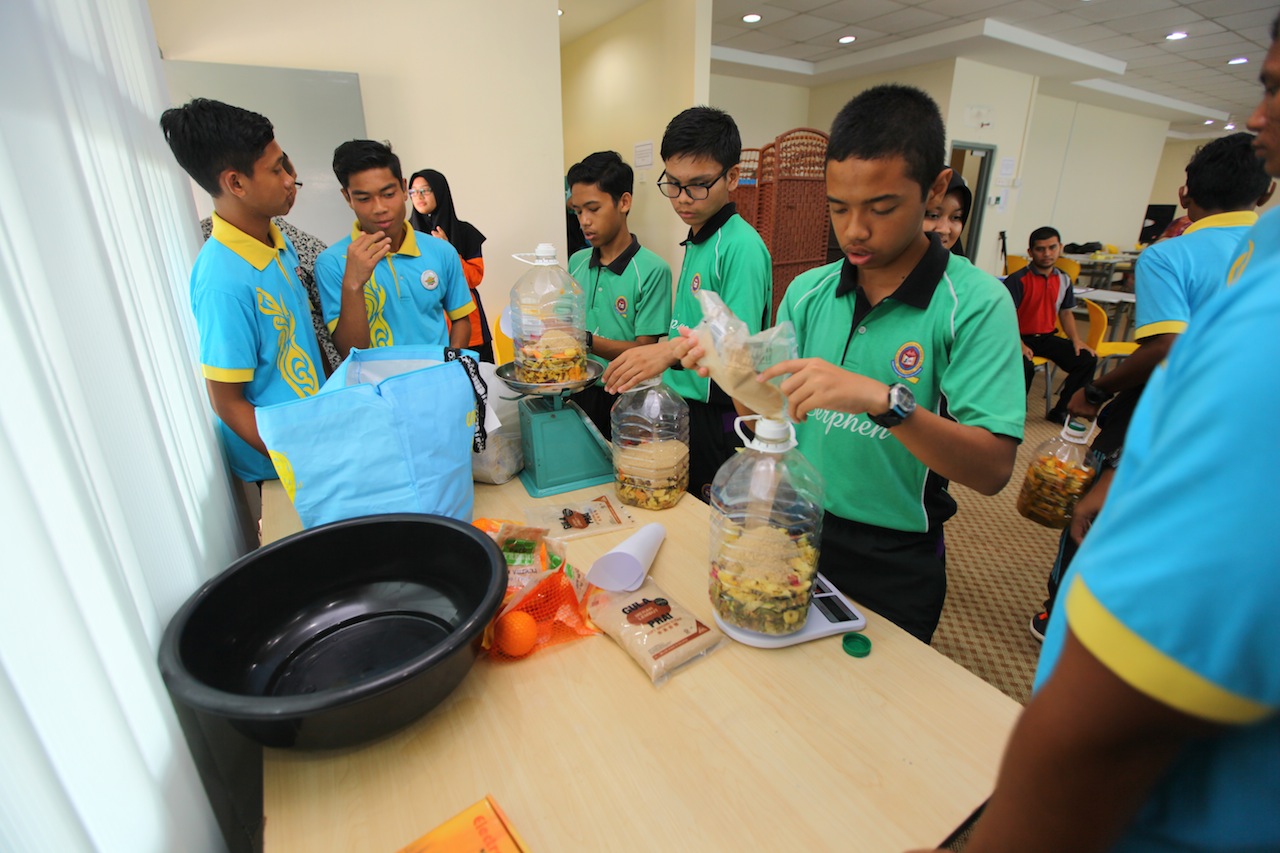 BERTAM, 18 May 2018 - The Integrative Medicine Cluster of Advanced Medical and Dental Institute (AMDI), Universiti Sains Malaysia (USM) in collaboration with the Botanical Research Institute of Texas (BRIT), Texas, USA held a series of workshops entitled 'Sustainable Green Nexus'; an Environment Program involving students from Sekolah Menengah Kebangsaan Pinang Tunggal, Sekolah Menengah Sains Kepala Batas and Sekolah Menengah Persekutuan Khas, Pulau Pinang. The program was participated by eighteen students accompanied by six teachers.
According to the Cluster Head of Integrative Medicine, Dr. Lim Vuanghao, the program was aimed at providing exposure to students on the importance of preserving the environment and the application of green technology practices in everyday life. Apart from that, the program was intended to accommodate students differently by providing experience on producing compost fertilizers, recognizing herbal plants and planting activities.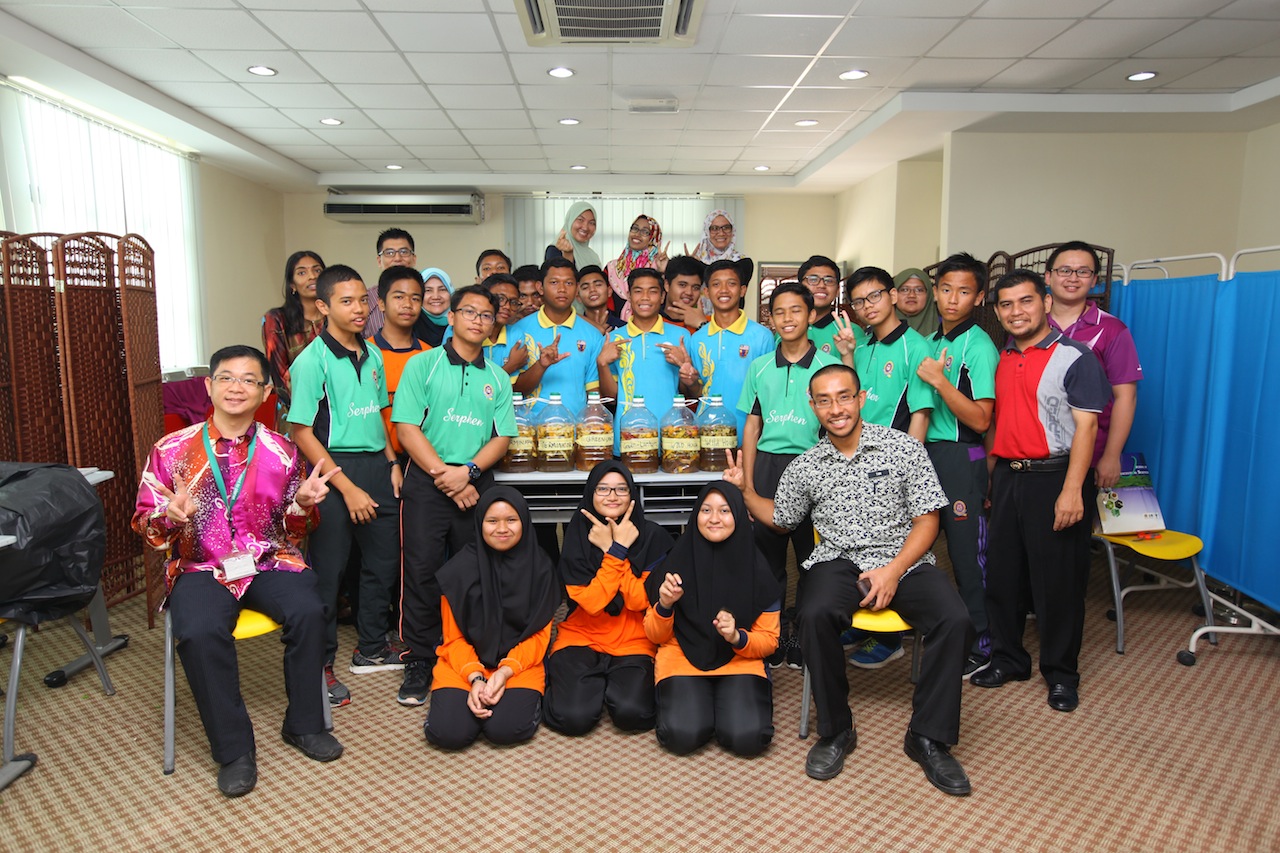 Dr. Lim added that the more interesting part was when the students were divided into several groups to develop understanding and cooperation with their new teammates. With each group having hearing-impaired students as group members, the participants were required to use their creativity to work in a team coming from different schools.
The students and teachers welcomed the program and hoped that such programs will continue to be organized to provide similar opportunities for other students.
Text: Muhammad Sallehuddin Abdul Hamid / Photo: Norizan Ishak