14 STUDENTS TOOK PART IN NEW INTAKES ORIENTATION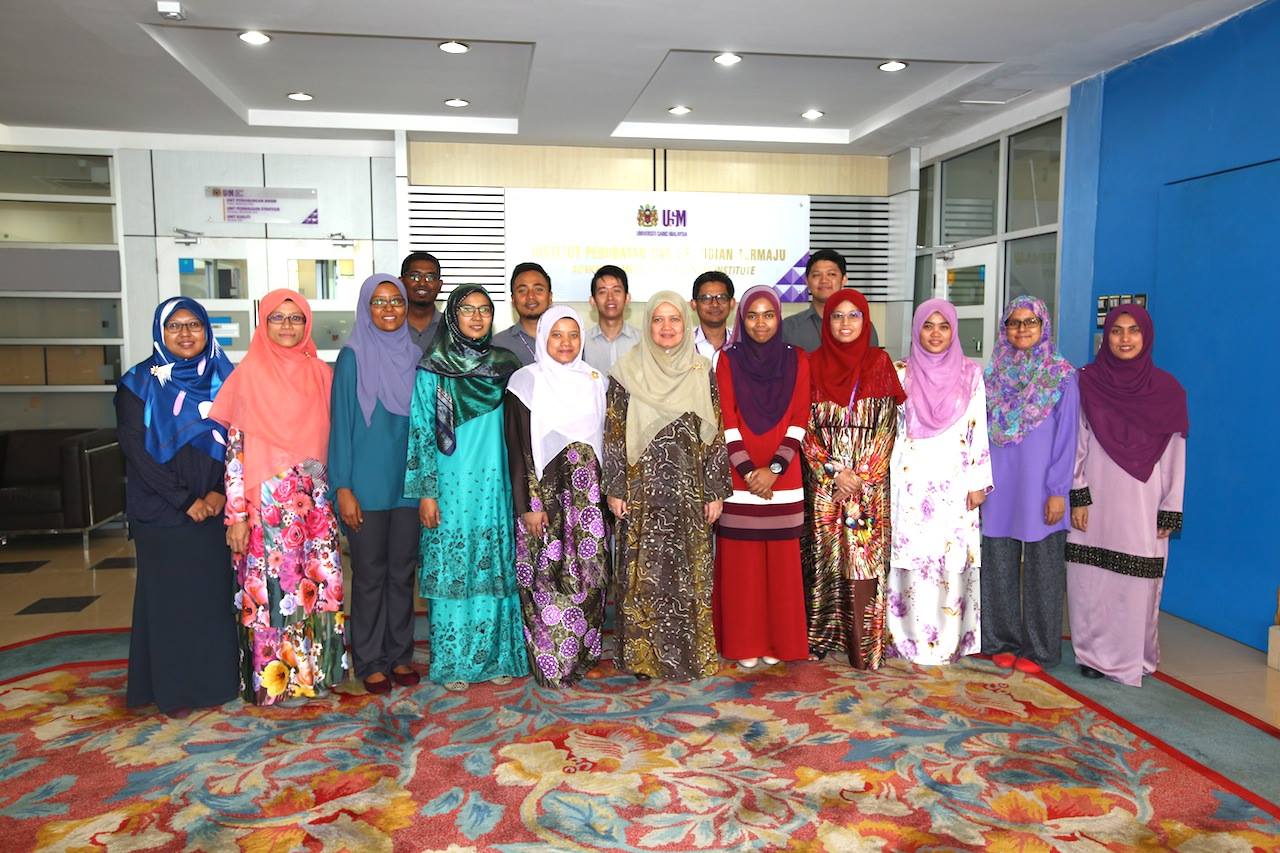 KEPALA BATAS, June 4, 2018 – 14 new students were registered to further study in AMDI. They are comprised of 5 and 9 students enrolled for Master of Medicine (Nuclear Medicine) and Master of Medicine (Transfusion Medicine) respectively, for the 2018/2019 academic session.
The 4-days new intakes orientation program was fully organized by the Academics and Student Affairs Division of AMDI assisted by AMDI's Postgraduate Students Association, Student Buddies, and other support units.
The students were briefed on their area of studies and introduced to the respective lecturers. They were also taken on a visit around the campus and introduced to the facilities provided.
This new student orientation program is a routine activity to help students familiarize with the campus setting and environment.
Briefings on background of study program, laboratory and library utilization, health treatment facilities and others were delivered to make sure students receive correct information for the concerned topics.
A dialogue session was held at the end of the program to answer questions on academics and general issues regarding the university.