INFECTIOUS DISEASES MAKING A COMEBACK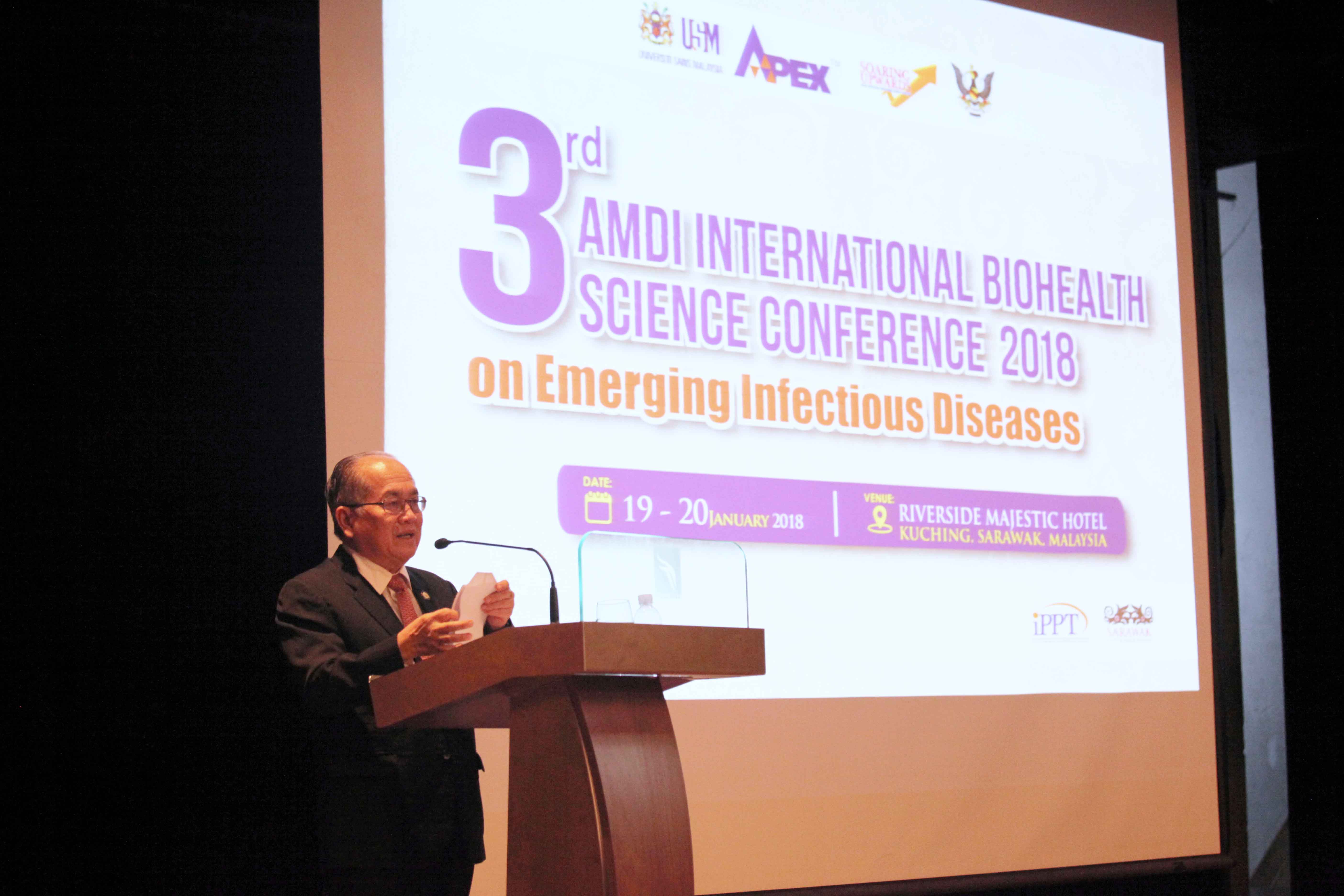 KUCHING, SARAWAK, 19 January 2018 - Infectious diseases such as TB, Rabies and Leptospirosis, which the country has succeeded in curbing in the past, are making a comeback and the Malaysian health authorities are concerned about this matter.
According to the Deputy Chief Minister of Sarawak who is also the Minister of Modernisation of Agriculture, Native Land & Regional Development, Datuk Amar Douglas Uggah Embas, there was a 14.7 percent increase in TB-related deaths last year and the increase in mortality rates are alarming and should be given highest priority.
Representing the Sarawak Chief Minister, he stated this at the opening ceremony of the International Biohealth Science Conference (IBSC) 2018, organised by the Advanced Medical and Dental Institute (AMDI), Universiti Sains Malaysia (USM) in collaboration with the Sarawak Convention Bureau (SCB) held here in Kuching.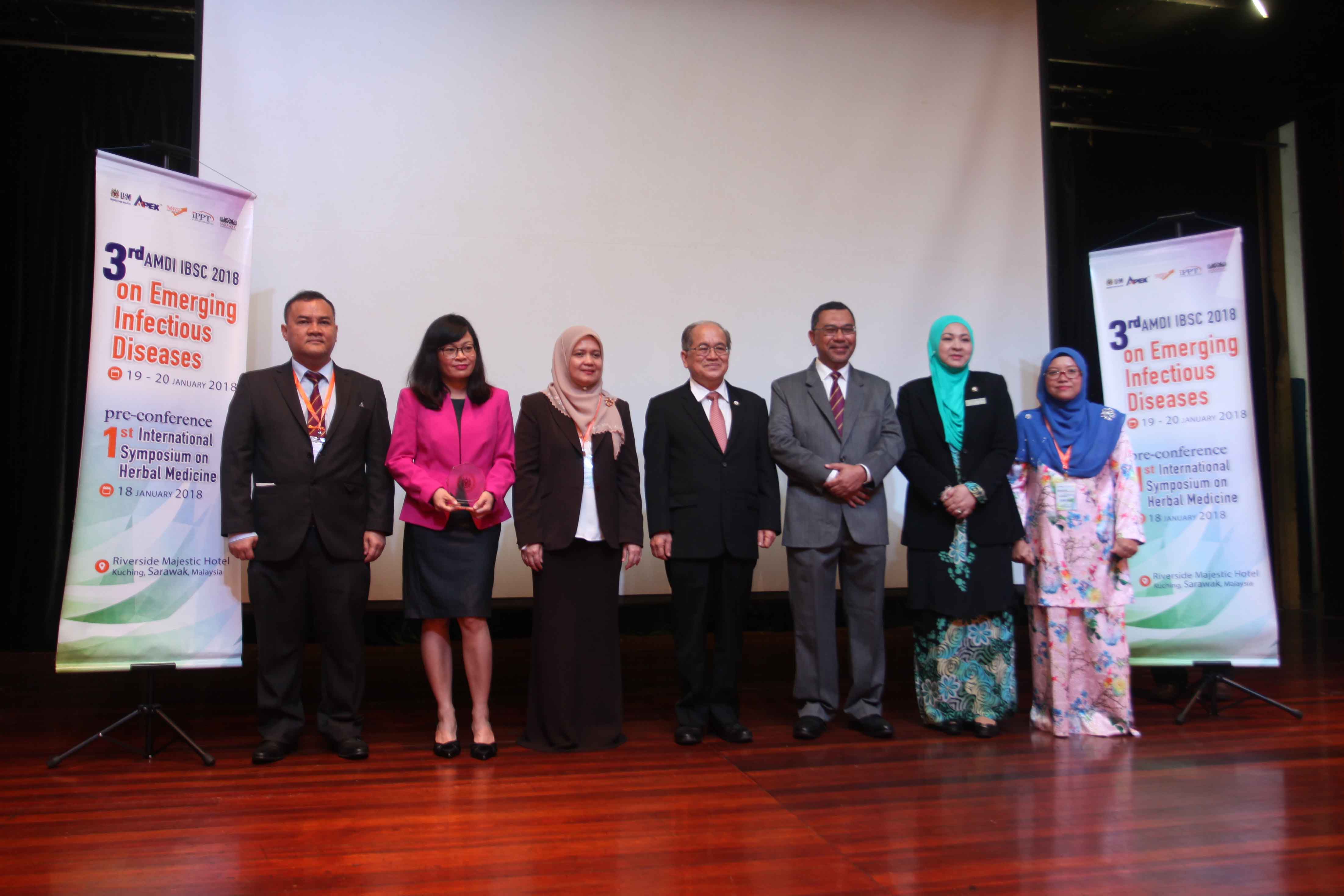 "Through this conference, academicians, researchers, doctors and policy-makers involved in infectious disease-related issues will be able to discuss their experiences, exchange ideas and present their research findings to their peers with similar interests," he added in front of 431 participants of the conference from countries including Korea, China, Saudi Arabia, Pakistan and Thailand.
"It is not far-fetched to hope that this conference will bring scientific efforts, medical and health measures together in addressing global issues on infectious diseases faced around the world," said the Director of USM Health Campus, Professor Dato' Dr. Ahmad Sukari Halim in representing the USM Vice-Chancellor.
The theme of the conference is "Emerging Infectious Diseases" and more than 100 papers and posters would be presented at the 3-day programme, including the pre-conference, the 1st International Symposium on Herbal Medicine.
Also present were the Director of AMDI USM, Dr. Norehan Mokhtar; Director of Sarawak State Health Department, Dr. Jamilah Hashim and Chief Operating Officer of SCB, Amelia Hashim.
Text: Nor Rafizah Md Zain