OECD GLP STUDY DIRECTOR (SD) AND QUALITY ASSURANCE PERSONNEL (QAP) TRAINING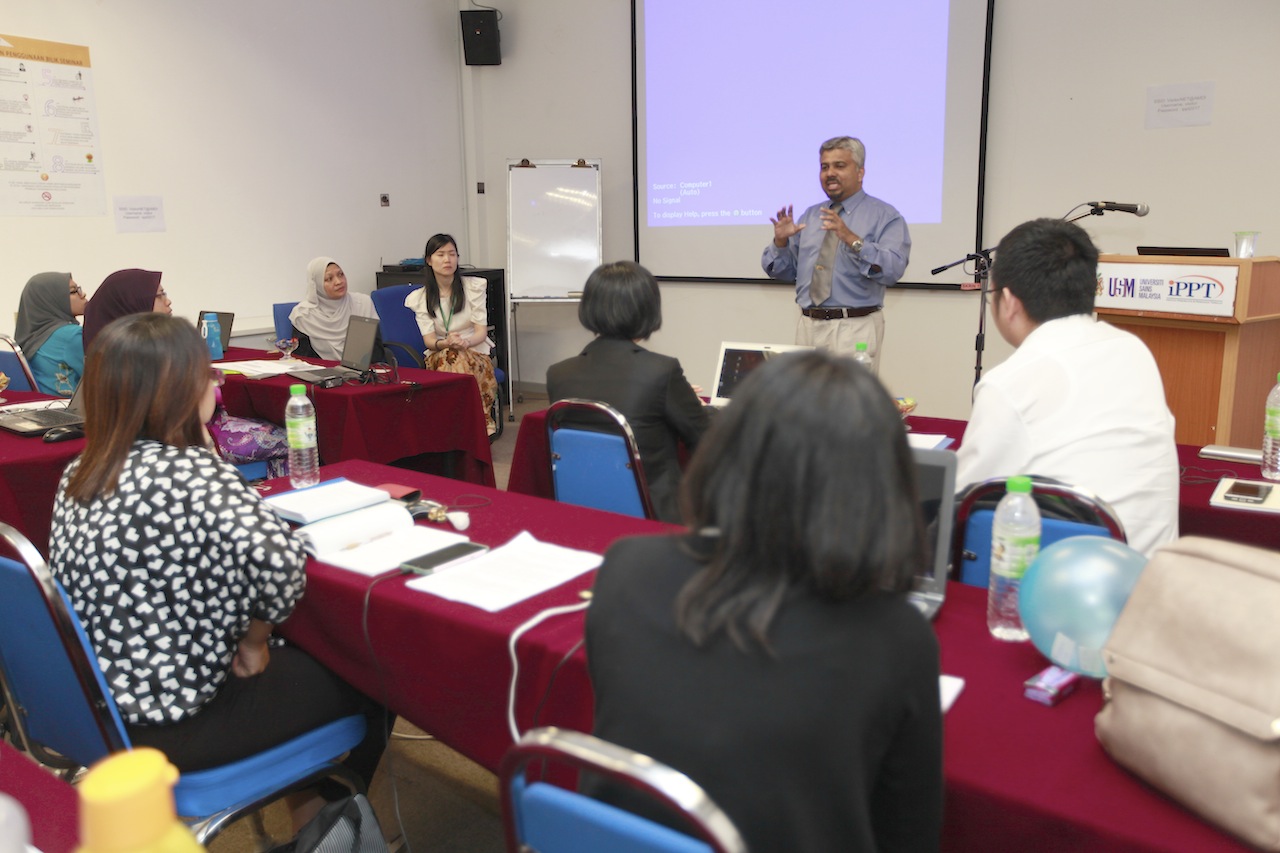 BERTAM, August 24, 2017 - Cluster of Integrative Medicine and Animal Research Section had organised OECD GLP Study Director (SD) And Quality Assurance Personnel (QAP) Training in Animal Research Centre, IPPT, USM from 21st to 24th August 2017.
The course was participated by key laboratory staff from Institute of Medical Research (IMR), Malaysian Institute of Pharmaceuticals and Nutraceuticals Malaysia (IPharm), Sumitomo Asia Pacific Chemical Enviro-Agro Asia Pacific Sdn Bhd (SCEA), and Naresuan University Thailand.

The four-day course encompassed the core knowledge of OECD Principles of Good Laboratory Practice (OECD-GLP) and fundamental of toxicity testing strategies especially dealing with herbal medicinal product development.
It clarified the mandatory compliance of preclinical safety testing to OECD-GLP, which is pre-requisite for gaining the approval to conduct clinical trial on human that need to adhere with ICH GCP.

The course empowered the participants with theoretical knowledge and practical skills to execute their role as the Study Director of preclinical toxicity testing under the GLP Quality System as mandated by the regulatory agencies such as FDA and EPA in OECD countries including Europe, USA, Japan & Australia.
Text: Dr. Sharlina Mohamad